The 2016 Present Your Startup Finals Night took place on Wednesday 23 November. Seven startups were selected for the final from the 150 that had entered the contest. CC Proof is founding partner of Present Your Startup and was present for the occasion together with their de Merkplaats colleagues.

The event was organised previously in 2014 and 2015. Present Your Startup is characterised by its accessible approach, is known for its Live funding and unique thanks to the local encouragement of startups in regional, national and international networks.
The first three clients who responded to the CC Proof newsletter received a free VIP ticket worth €100. This gave them the opportunity to network with the investors attending.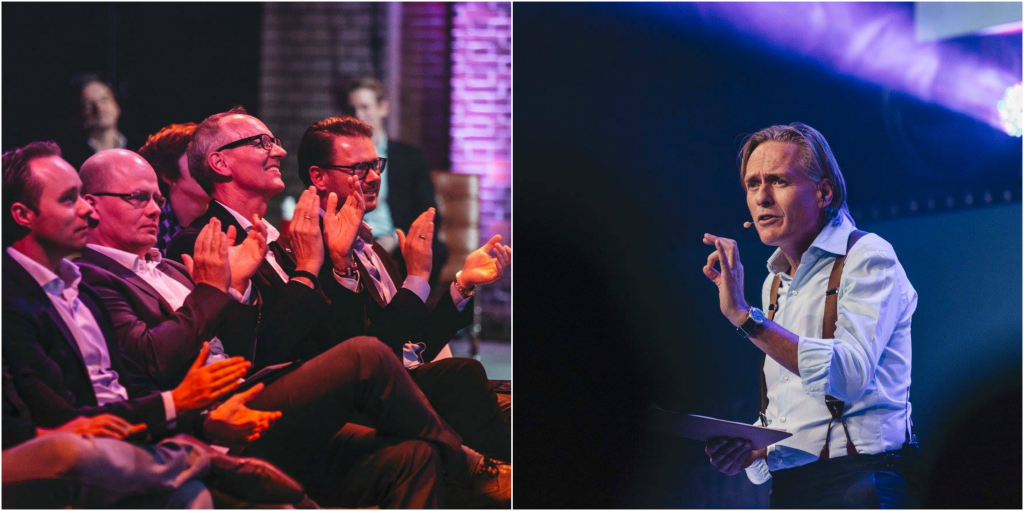 The third edition took place in the Lichtfabriek in Haarlem and commenced with a VIP drinks party. Wednesday evening, all 300 guests received a gift of a CC Proof registered Dopper®.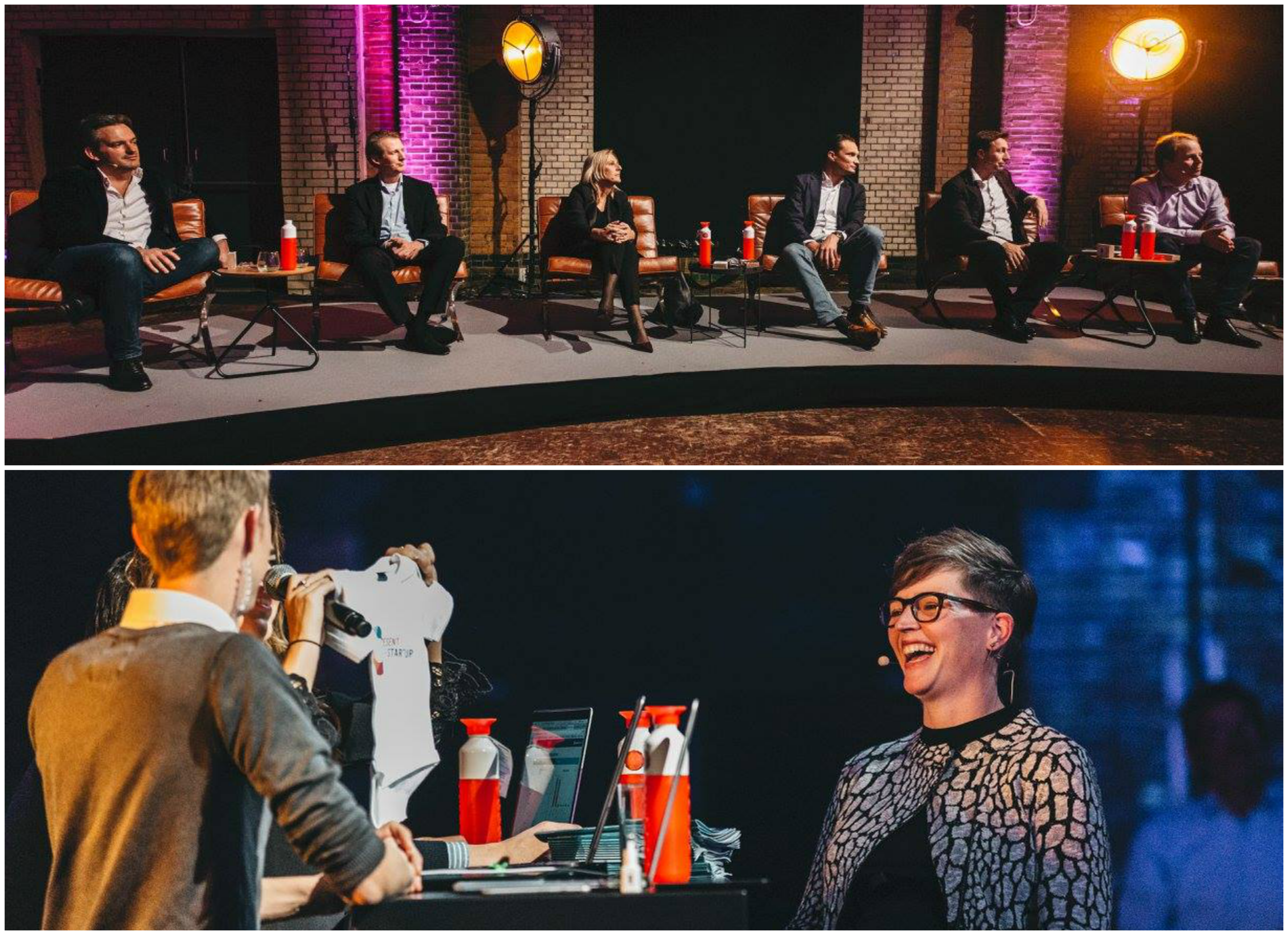 The Finalists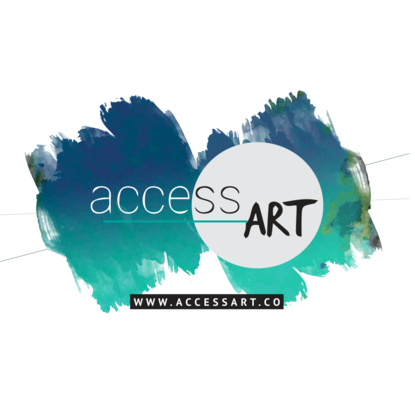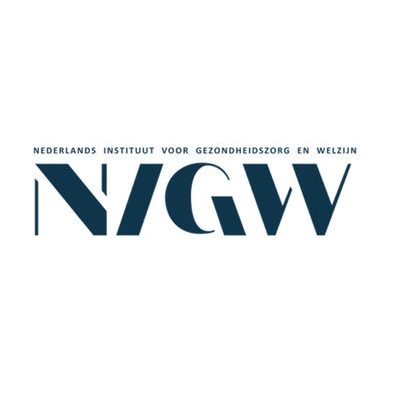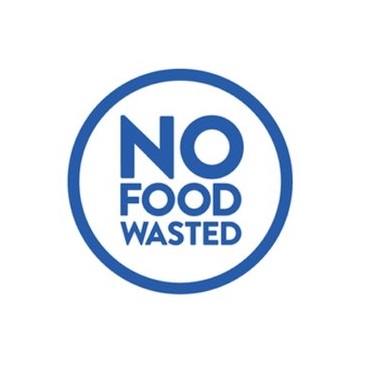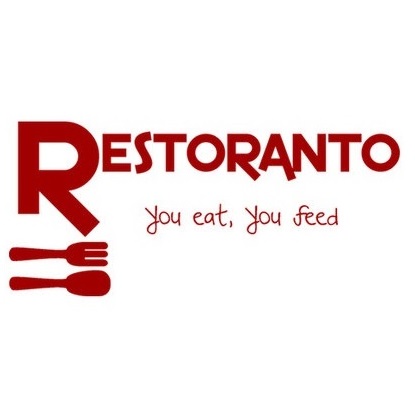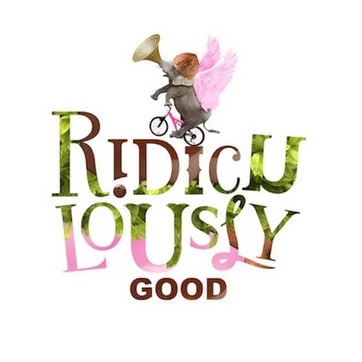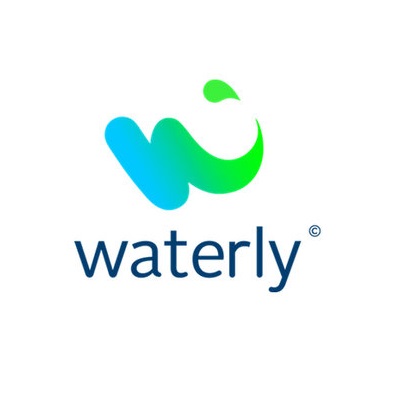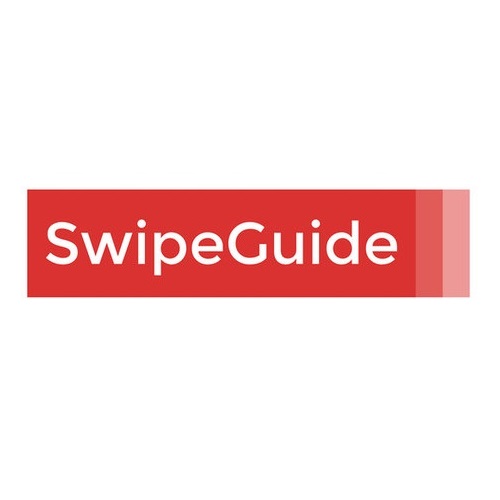 No Food Wasted emerged as winner.
With his app 'Afgeprijsd' (marked down)
Android
/
IOS
, which keeps users notified of products at their local supermarket nearing their expiry date, August de Vocht garnered the most votes.
Runner-up Swipeguide also fared very well. The following morning brought news that they had collected €300,000 in funding.

Do you want to pitch your idea next year? Apply with your startup here