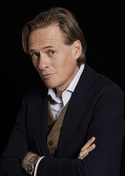 Pitch your idea or take a share!
Why?
1. Investors in search for the next Mark Zuckerberg (facebook).
2. Live crowdfunding through an app.
3. Notary present to legalise an investment or loan.
4. Training for the evening to pitch well.
5. Prices with a value of:
1st Price € 25.000
2nd Price € 15.000
3rd Price € 7.500
PS: Before pitching, first register your idea!