Last Thursday at the finale of "present your start-up" the eight start-up finalists pitched their ideas to a public of investors at "de Lichtfabriek" in Haarlem, the Netherlands.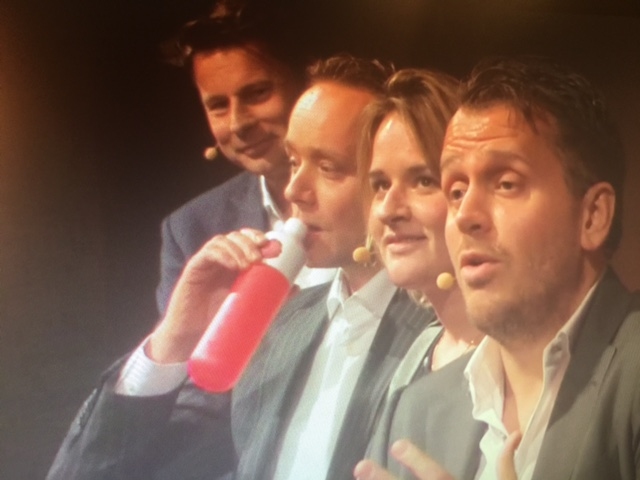 Three of the eight finalists went home with a money prize. The three winners were chosen by the jury, which Alphons Geerlings LL.M., the director of "CC Proof" and "de Merkpaats", was a member of.
The first place winner was Marjolein Oomen with Double Dutch Design: the customized lingerie brand for cup D+. Two dragons decided to invest in Double Dutch Design, with a total amount of € 55.000. On top of that Marjolein also won the money prize of € 25.000,-. "Marjolein could be the next Marlies Dekkers, but without the bankruptcy", said Jort Kelder, the presenter of the night.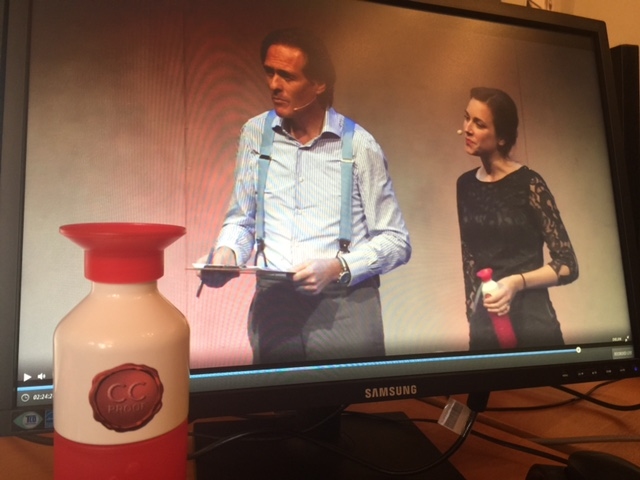 The second place winner was Robert Mulder, from the CRE group with "an innovative off-the-shelf-plug-in-hybride-system for city and regionbusses". There was an offer of € 200.000,- for a share of 25% from the public. On top of that Robert won the money prize of € 15.000,- for the second place.
The third place was for pitcher Oscar de Bos with UseClark. UseClark is a "usefast reading and remember app". Oscar won the money prize of € 7.500,-.
Next to the prize money, there was also the possibility to invest via SMS in one of the eight finalists. As well from the public, as from the public watching at home: at home people could follow the show via the livestream connection. So not only the winners got money, but also the five not winning finalists.
We are already thinking of the next HAARLEMVALLEY®.
Click on the hyperlink to watch the event: https://www.youtube.com/watch?v=cqe0QT2-8xM