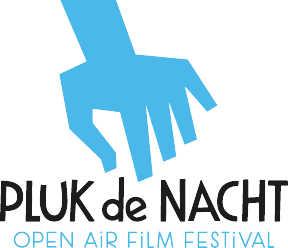 The largest open air film festival in The Netherlands takes place every summer and shows a stirring mix of previously unreleased national and international feature films, short films, animation and documenty titles.
Pluk de Nacht (literally translated as seize the night) Open Air Film Festival offers a quality selection of unreleased independent cinema, art and mixed media to new audiences through alternative ways of distribution, special events and free open-air screenings.
CC Proof is very proud to be partner of such a creative initiative.